Christopher R. Watson
Writer / Director
BAGHEERA

18 minutes, Hindi with English subtitles
Completed in 2019, Bagheera is a proof-of-concept production for a series of films Chris is writing for the Indian market. Shot in Hindi language, the film has participated in over 85 international festivals and won 27 awards.
One evening, Bagheera, the determined young leader of an Indian girl scout troop, is abducted after a meeting with her pack. Using the many skills of her achievement badges, she fends off the would-be rapist & serves up a scorching retribution.

As a film, Bagheera addresses a major issue facing many societies throughout the world today, the violent denigration of women. Whilst the subject is dark, the delivery is both poignant and even uplifting as Bagheera reminds us that bravery and resourcefulness are two of humanity's most powerful tools.
​
​
Feature Film and Second Unit Direction
Feature Film and Second Unit Direction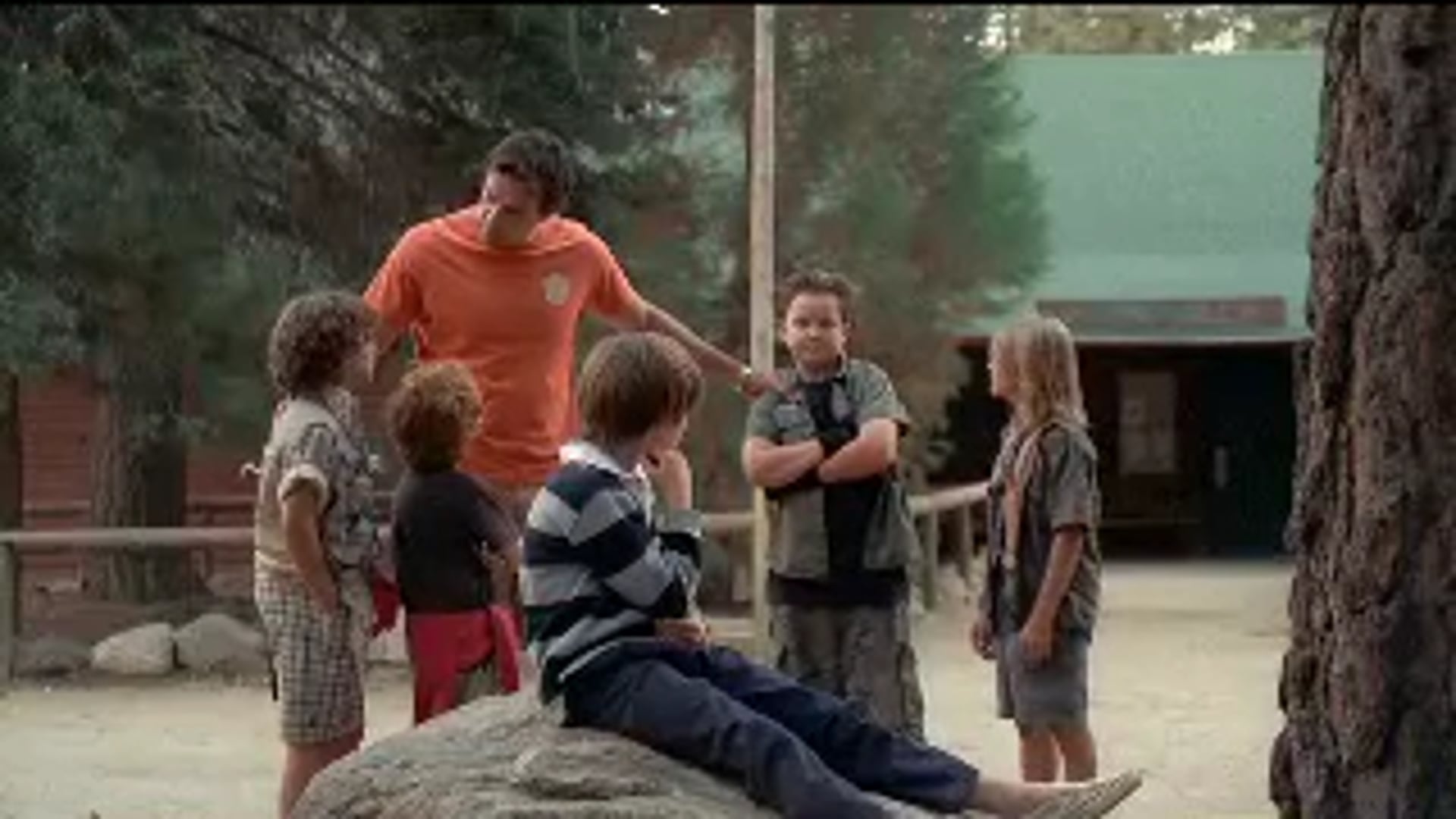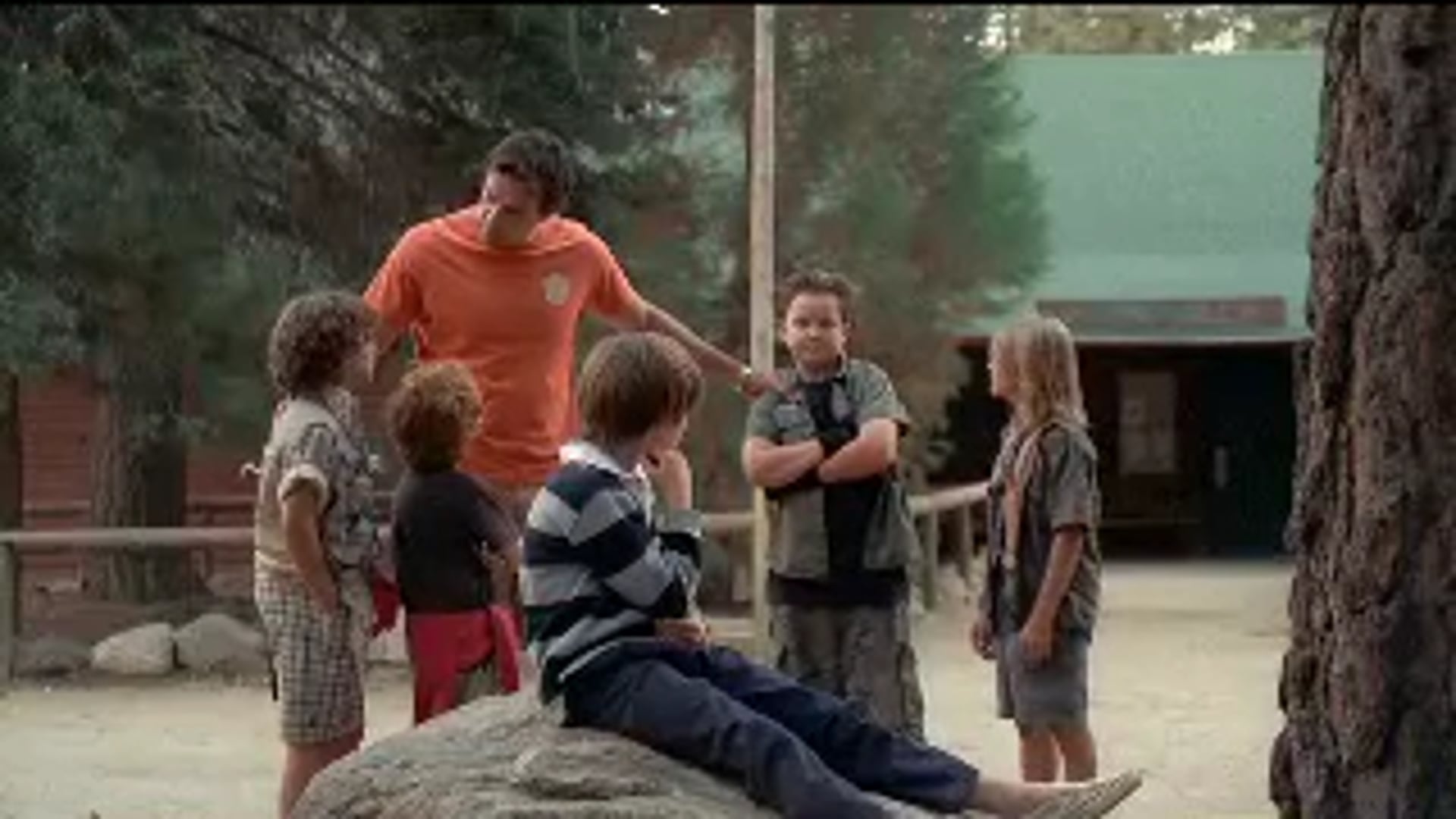 The Rainbow Tribe Trailer
02:27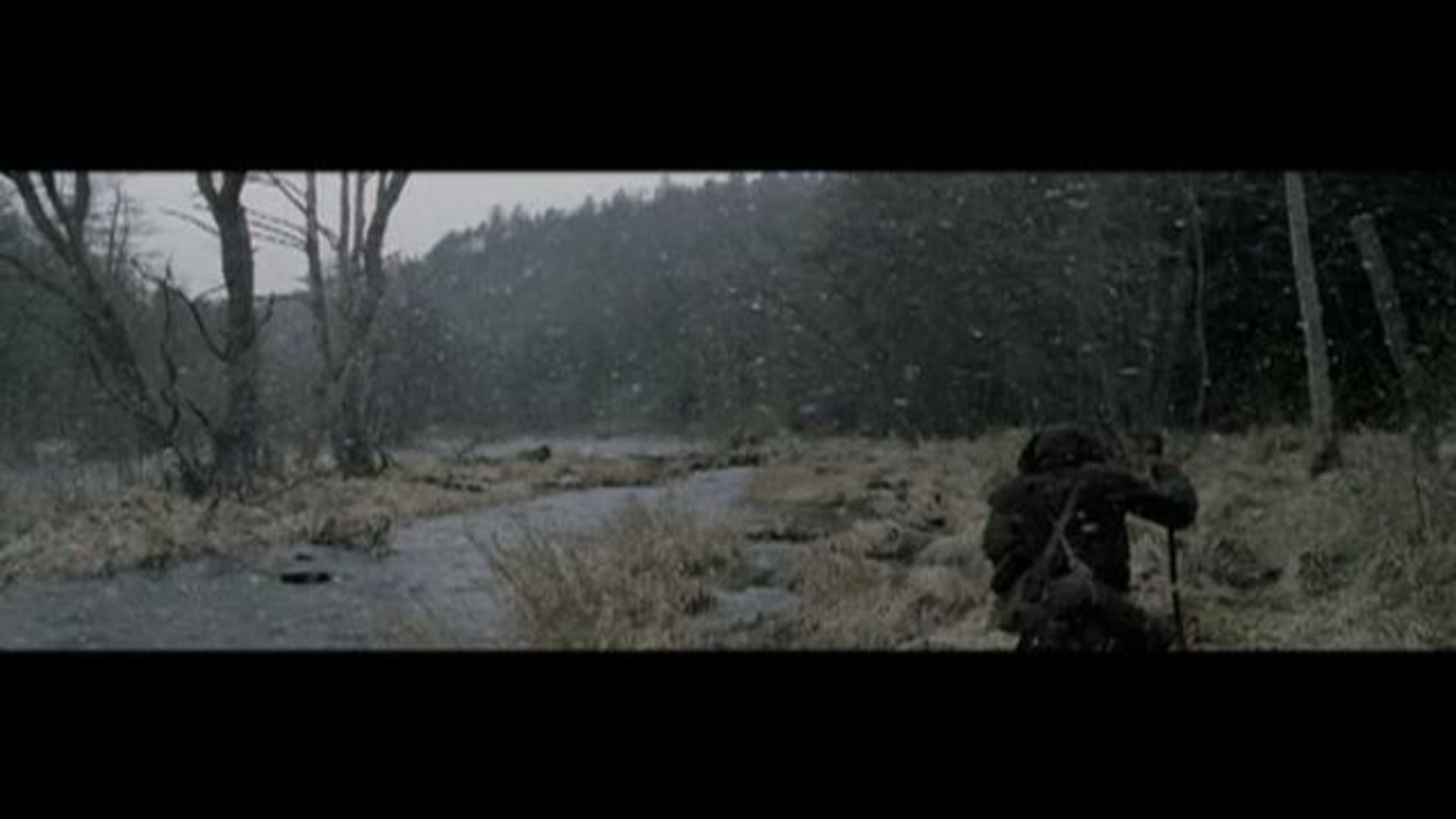 Solomon Kane Second Unit Trailer
02:02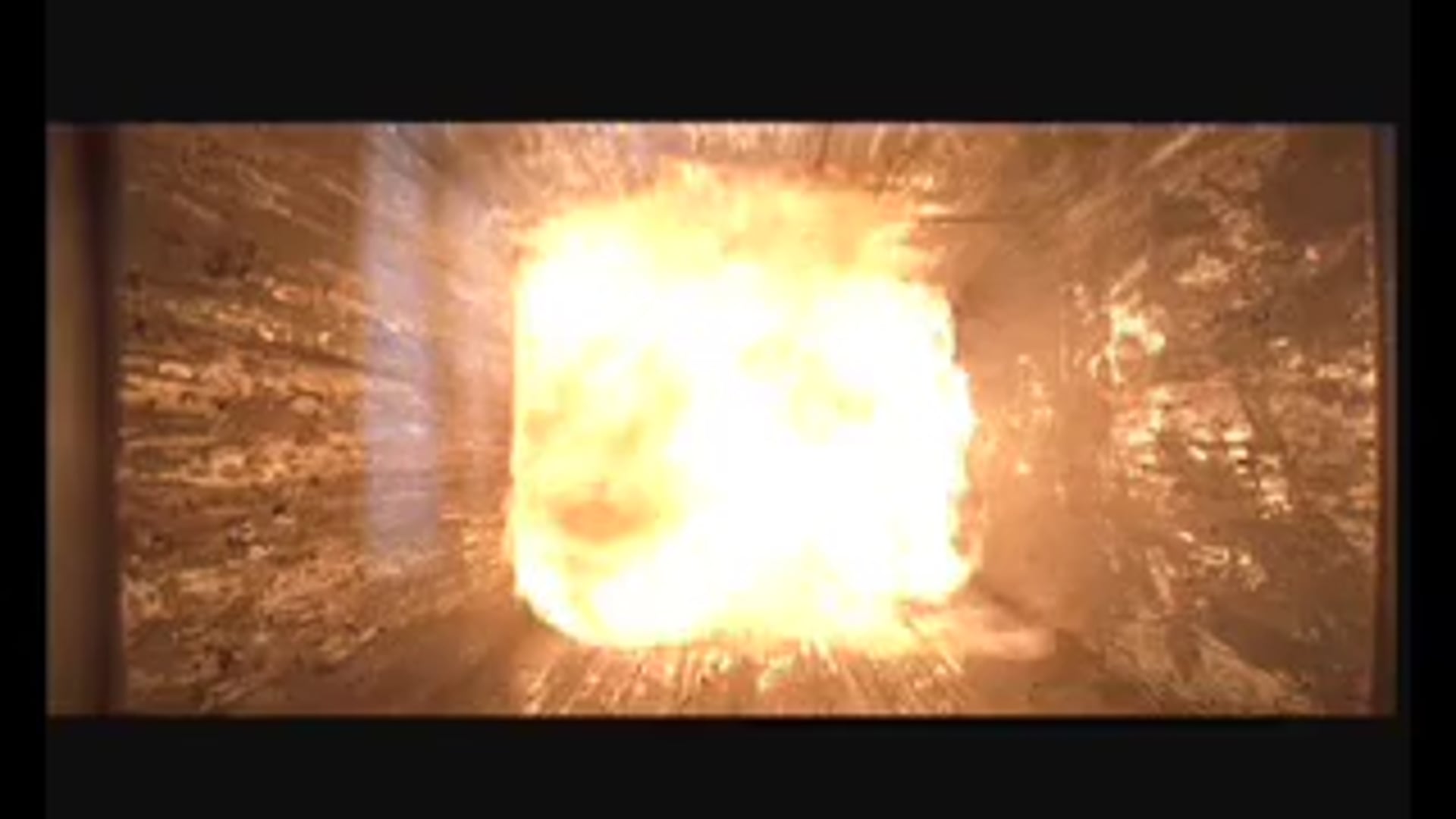 Psych 9 Second Unit Trailer
03:11
Feature Films in development
When the dreams of a talented, young women are steadily crushed by sexism and social expectations, she learns to transform her reality by living inside her fantasies -played out as astonishing, magic realist visuals. As she learns to apply the strategic skills she mastered on the cricket pitch to her life off the pitch, she sees how to define her own path.
​
Currently, Christopher is working with creative partner, Leila Tayebaly, writing films that appeal to Indian audiences and also have strong crossover value in Western nations. This relatively untapped, film making niche has huge potential. Films such as The Lunchbox, 2014, which cost approximately £1.5 million to produce, yet collected ~£12million in worldwide sales, serve as a striking example of why he and Leila believe in this approach.